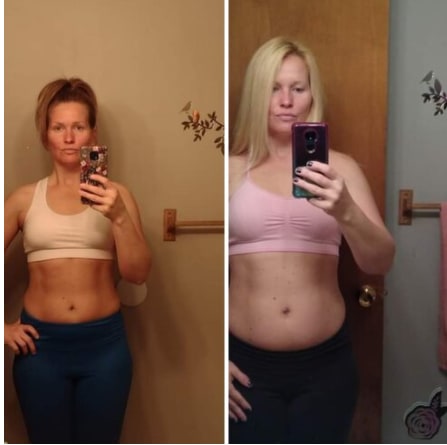 I've been at Next 5 for over a year and every day I continue to see improvements in my cardio and strength. I'm happy to announce that I have dropped 16 lbs. in the last two months. 188 lbs. to 172 lbs. Finally seeing results and feeling great! Thanks to Next 5.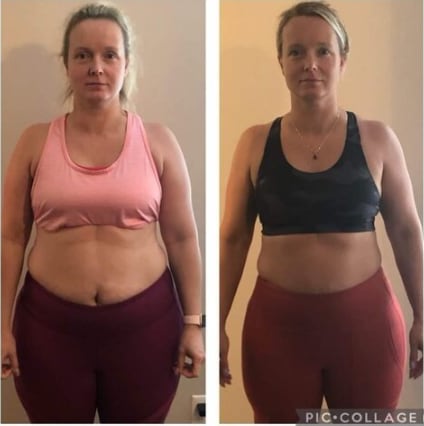 Consistency is key in the world of fitness, I've been consistently coming to Next 5 for a little over a year and putting in hard work. Motivation is what gets you started, habit is what keeps you going.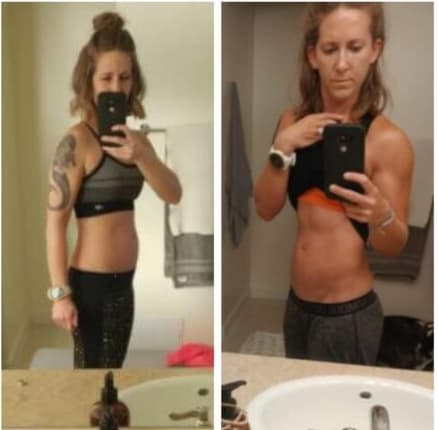 Progress is not linear and it doesn't happen overnight. I can attest that progress is not linear. After my first few months at Next 5, I actually considered quitting. The scale was going up and I wasn't happy after putting in so much work and not seeing the results she wanted. After a little more grace and consistency the results slowly started to show, but not on the scale.

I love Next 5! The workouts are great as are the staff. I really appreciate the individual attention when I need to make an accommodation on a particular station.
I look forward to coming each day to challenge myself and the encouragement and support provided by you and the other staff are awesome!

After gaining the dreaded Covid 20lbs. and battling with hypothyroidism I knew I needed to make a change to get back to a healthier me.
Diets are not something that has ever worked for me but slight modifications have helped me a lot in combination with my workout regimen.
I kick started my weight loss by cutting out alcohol, 6 weeks without it had me down 5 lbs. rather quickly. I also cut out soda and became more mindful of my calorie intake and portion sizes. Implementing small snacks during the day I have found helps as well. Previously I was guilty of eating one huge meal a day which really slows down your metabolism.
Next 5 has been a game changer for me in my journey to get healthy. Working out gives me endorphins that give me energy and helps my mood. Everyone at the gym regardless of fitness level are so kind and will become your friends/ gym family. The trainers are amazing always ready to encourage you or to help you with your form or give you modifications.
Having a different target workout each day keeps things interesting and makes sure you are strengthening all your muscles.
Three months in and I'm down 15lbs and went down a pants size. I have a lot of non scale wins also while feeling myself getting stronger. Highly recommend trying it out they do free weeks once a month just so you can!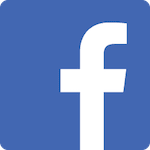 Fun atmosphere, friendly people, and great workouts! Workouts change daily and someone is always willing to help you and make sure you know what to do. They will help you modify if you need the workout to be lighter or heavier. Price is very reasonable and there are different packages available! I noticed improved strength, endurance, and energy after going 3 times a week for a month. Highly recommend!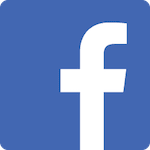 Flexible hours, different workouts daily, super friendly owners, created great friendships that have the same fitness goals.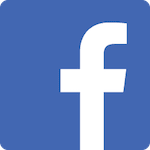 My friend Holly brought me in for the first time with morning and it was awesome!! It's a different type of gym where you do different stations. It was a lot of fun and it's nice having a trainer there to help correct your form so you don't hurt yourself. They were very friendly and inviting. I'll be going back for sure!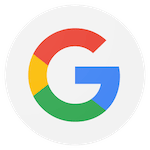 The workouts change daily so it never fets old. They work with you to customize the program to fit your level of fitness. Challenging and rewarding!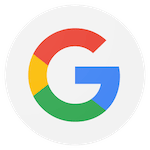 This gym is amazing! Everyday is a new experience and always challenging no matter what your level of fitness is. Everyone is super welcoming and will work with you and your needs or limitations. The gym itself is clean and has enough equipment to make each day a new challenge. I can't say enough positive about this place. Highly recommend you stop in any time they are open and check it out for yourself!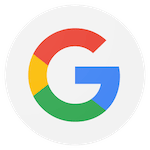 I'm absolutely addicted to this place! Go at your own pace, full body workout resistance and cardio built into one workout. Trainer included! Positive environment! Love love love!!!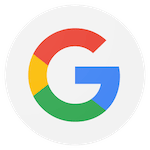 Great gym for beginners through advanced!